---
Copywriting exchange
Here you can order and buy: selling SEO text, unique article, post for social network, review, comment, translation, etc.
We offer:
A large number of performers. You no longer need to look for copywriters on several advertising sites, in social groups. networks and all over the internet. About 500 authors are already waiting for your orders! By the way, our copywriters are tested for literacy.
Authors of the required qualifications without overpayments. Just set the difficulty level of your order.
No hidden fees - profitable deposit methods. Possibility of depositing funds without commission!
Strict adherence to technical specifications, deadlines for order fulfillment, guaranteed high-quality text. All disputes that arise are resolved by the administration fairly and in a timely manner.
Own free services for checking the uniqueness, spelling, quality of the text. Use them directly on the exchange.
Checkout in 5 minutes. Our own mobile application and adaptive website for smartphones will help you save your time and stay always in touch.
To create an order on Textovod is fast and convenient, and the result is guaranteed to be of high quality!
---
Our advantages
Forms of cooperation: self-employed, Individual entrepreneur and legal entity
Advantageous ways to deposit and withdraw funds.
Using free services for checking spelling, assessing the quality of texts, parsing words by composition, selecting synonyms, syntactic and morphological parsing of words and sentences, and others.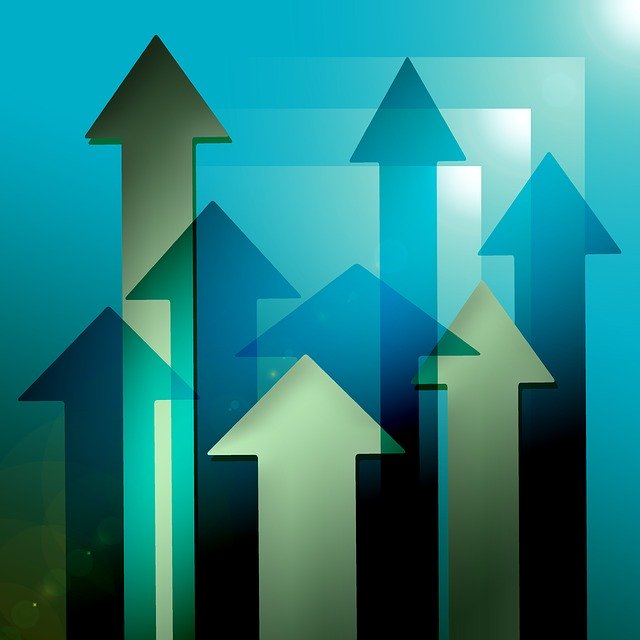 We only have secure transactions.
Withdrawal of funds to the Sberbank card.
Free online uniqueness check.
The ability to work both in the role of the Customer, there and in the role of the Contractor on one platform with a single e-mail box with one Personal Account.